Modern and Antique Guns, Ammunition, Knives, & Military





Come BUY, SELL and TRADE while enjoying a day of antique and modern guns at a Gun Show in Central Ontario.
The gun shows in Ontario are open to collectors, vendors and the public. For those who are looking to reserve a table give us a call.
Thanks in advance to all the vendor s and collectors that make each show possible!
EVERYTHING for the HUNTER and SPORTSMAN AND COLLECTORS OF MILITARIA
Click The Show For More Information on these C.O.A.A.C.A Gun Shows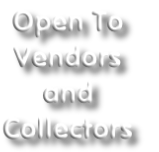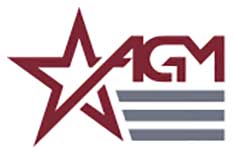 2015 Gun Show Dates in Ontario
Send us your email to opt into receiving notices on upcoming gun shows.
Winter Number: 1-727-954-5839
Home Number: 1-705-887-6817
Cell Number: 1-705-454-8177
If travelling any distance always check ahead for Show Date
SATURDAY, APRIL 11
HAVELOCK GUN SHOW
H.B.M. COMMUNITY CENTRE
39 GEORGE ST.
8am to 2pm
SEPTEMBER 26th 2015
WILMONT HUNTING & SPORTING SHOW
WILMONT TOWNSHIP AREA
251 JACOB ST NEW HAMBURG
8am to 2pm
Non C.O.A.A.C.A Gun Shows